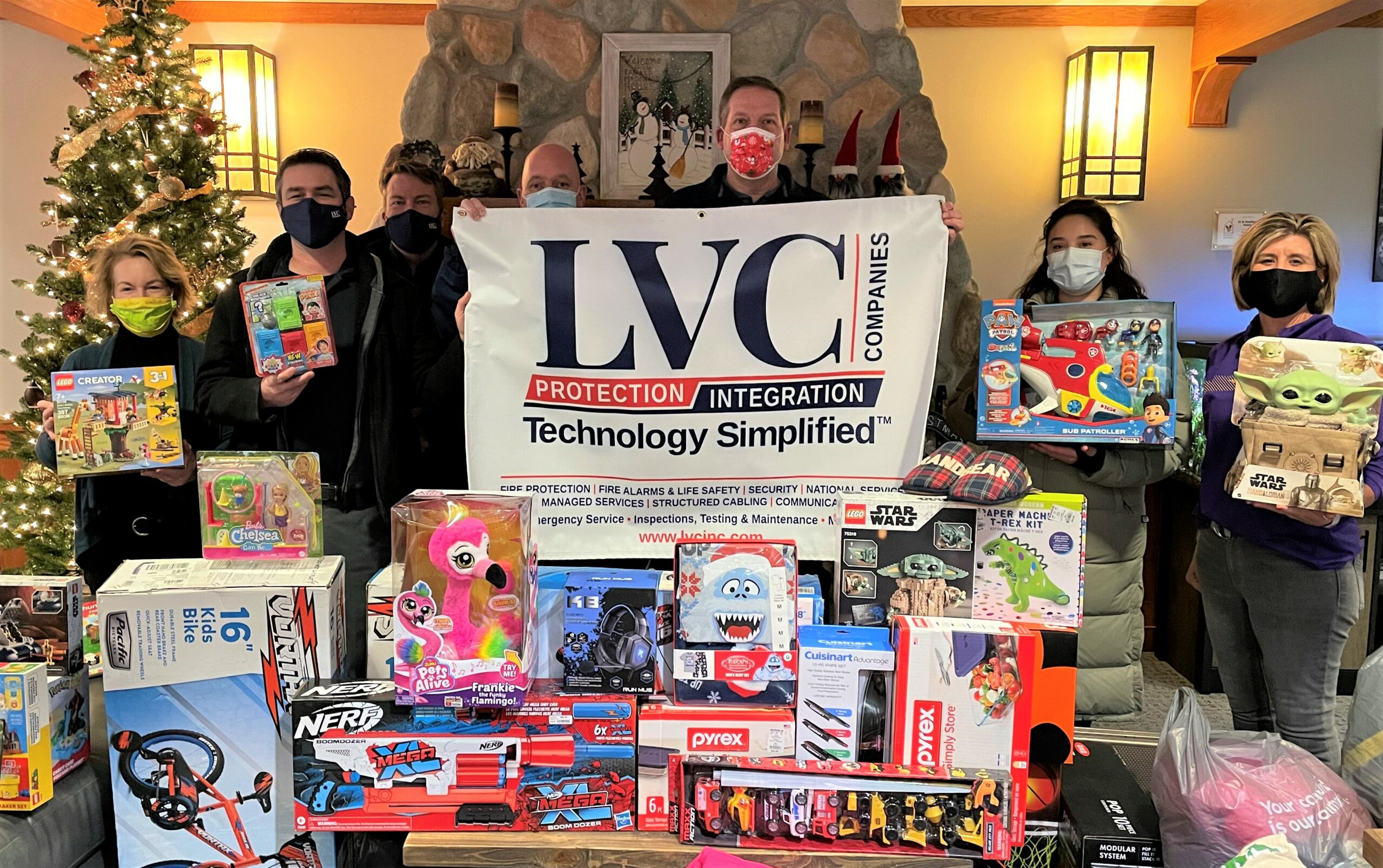 LVC Companies is honored to once again support Ronald McDonald House Charities' (RMHC) mission of hope and healing.
In December 2021, LVC employee donations and company matching funds yielded more than $24,000 in gifts for families visiting RMHC locations in Minnesota, Wisconsin and Arizona.
The gifts included a variety of items on RMHC's wish list, including toys, children's clothing, bedding, games and more. All gifts were purchased at Kohl's and continue a longstanding tradition for LVC President and CEO Bert Bongard, who marks his twenty-third year of Christmastime donations to RMHC.
RMHC provides lodging, meals, and more for millions of families with seriously ill children seeking medical care away from home. CLICK HERE to learn more.
"LVC is proud to support charities like Ronald McDonald House and give back to our local communities," said Bongard. He noted that LVC also supports the U.S. Marine Corps Toys for Tots Program, Angel Fund, Tee It Up For The Troops, CommonBond Communities, Lakeview Health Foundation, the Winona Health Ben & Adith Miller Patient Care Fund, and a variety of other charities.