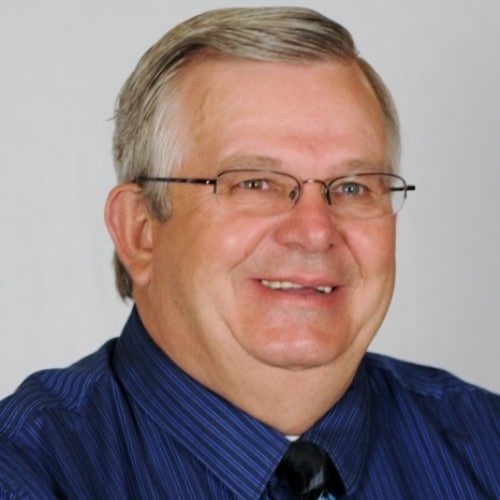 Dan Westberg was elected by his peers to chair the Minnesota State Board of Electricity. For more than 30 years, Westberg has been an active member in LVC's community and the industry, including serving on various boards with unions LVC is affiliated with, the National Electrical Contractors Association (NECA) and Notifier, the company reported.
Westberg's appointment to the Minnesota State Board of Electricity began in 2012, and for the last five years, he has been active in shaping the electrical industry in our state. Westberg is the first limited energy representative to serve as chair in the state of Minnesota.
To be appointed to the Board of Electricity, an application is submitted to the Secretary of State, which is then passed on to the Governor for review and subsequent appointment or denial based on the qualifications submitted by the applicant. All appointments made by the Governor are made with the advice and consent of the Senate.
According to their website, "The Board of Electricity is under the statutory authority of Minnesota Statutes 326B.32 to adopt the electrical code, including any amendments; adopt rules that regulate the licensure or registration of the electrical industry; and issue final interpretations of the electrical code. The Board of Electricity has 11 members that are appointed by the governor."