LVC Companies has simplified the challenging inspection process for fire and life safety systems with an innovative solution: our Total Compliance Management (TCM) system.
At LVC, we handle required inspections plus the maintenance and service of all types of fire and life safety systems. Our Total Compliance Management system allows us to coordinate and consolidate inspections of multiple fire and life safety systems. TCM also archives records and tracks corrective measures so you don't have to.
Just imagine: no more monitoring inspection schedules, juggling visits from multiple contractors and keeping records of it all. We do it for you!
Benefits of Total Compliance Management
LVC's certified, expert technicians perform inspection and maintenance services for the following fire and life safety systems:
LVC's Total Compliance Management system provides many benefits, including:
Consolidation of Services

– While many of our competitors only service one particular type of life safety system, such as security alarms or fire sprinklers, our TCM system ensures proper

inspections and maintenance

for all those systems. We work with property managers to develop a customized, coordinated inspection plan for the fire and life safety systems in their buildings. Instead of contacting multiple companies to schedule compliance inspections, you work directly with us.

Coordination of Inspections

– Different fire and life safety systems have different inspection requirements; some only require inspections once a year, while others require monthly inspections. This can lead to frustrating business interruptions as technicians from multiple companies enter the building to monitor different systems. LVC can inspect numerous fire and life safety systems in a single visit and plan your compliance inspections for a full year.

Archiving of All Compliance Documents

– As LVC's certified, industry-leading technicians inspect and maintain the life safety and fire protection systems in your building, we'll electronically archive all inspection reports and compliance documents. If you need access to any of this documentation, you can rely on us to provide it all, rather than trying to track down reports filled out by different service providers. This makes it faster and easier to organize paperwork pertaining to compliance management.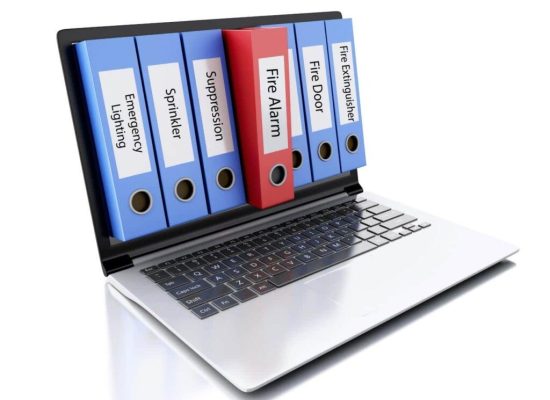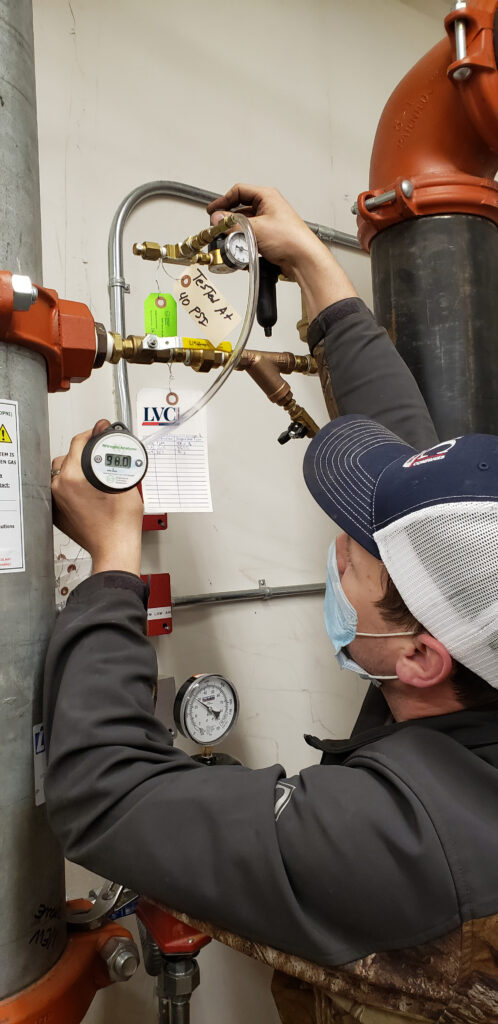 Tracking Corrective Measures

– In addition to inspecting all your fire protection, security and life safety systems, we also perform and keep record of all necessary maintenance to ensure your systems are operating at peak functionality. We keep you apprised of all corrective measures needed to fix system deficiencies and advise you if a particular system is routinely failing and needs to be replaced.
Sign Up for Our TCM Program
If we could summarize all the benefits of our Total Compliance Management program in a single word, it would be "convenient." TCM allows you to eliminate the hassle of working with numerous service providers by consolidating everything under one roof. Contact LVC Companies today to learn more about our Total Compliance Management program!