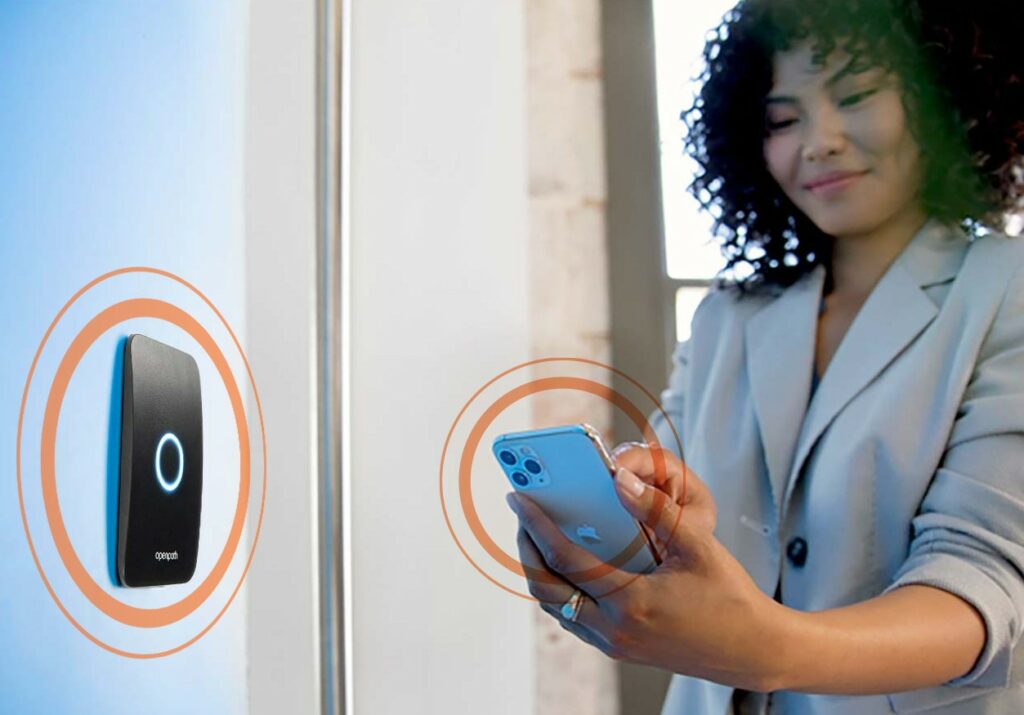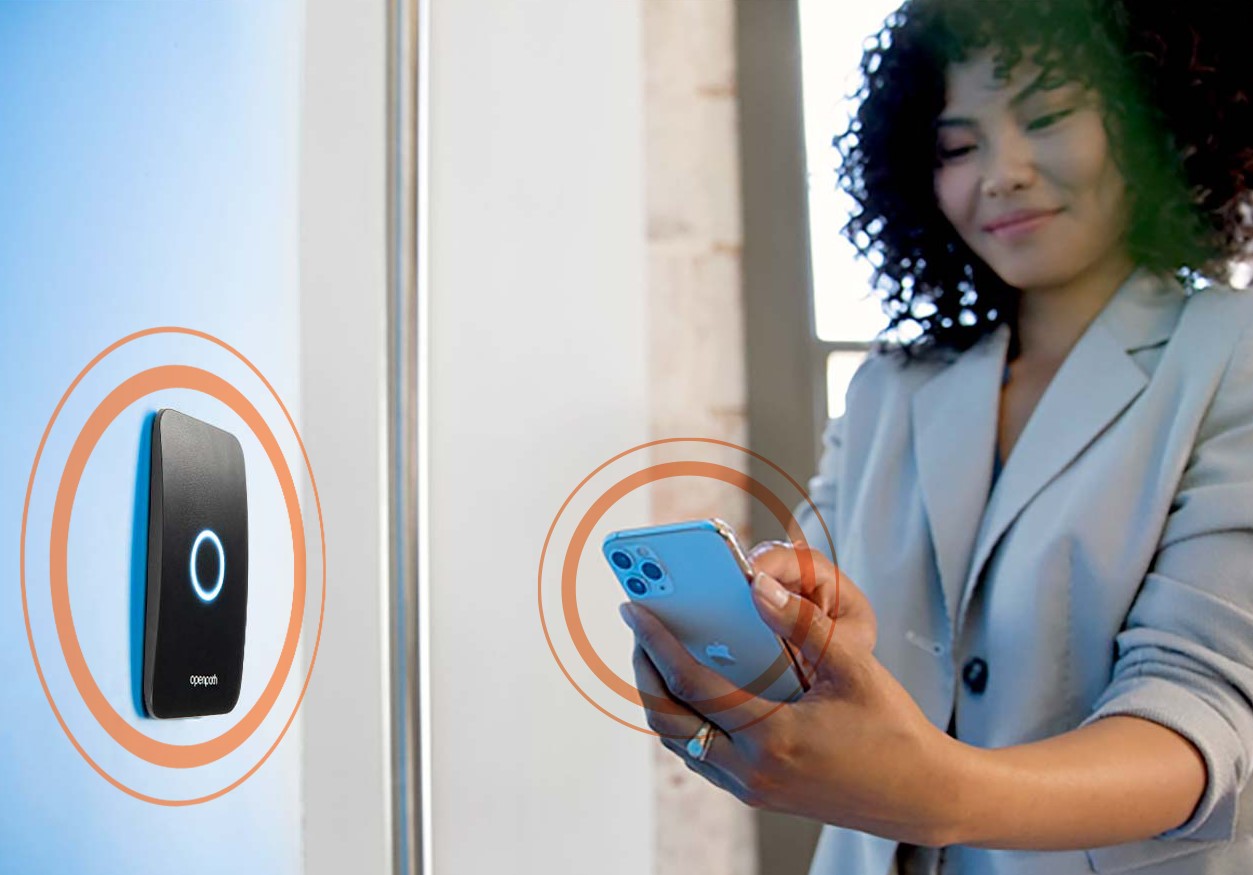 Motorola Solutions has rebranded Openpath as part of the cloud-native Avigilon Alta security suite. Avigilon Alta combines Ava Security's cloud video portfolio with Openpath cloud access control solutions.
In light of this news, LVC Companies addresses two common questions:
What does the rebranding mean for Openpath customers?
It's business as usual for LVC's Openpath partners in the immediate future, with no material changes other than a new logo. However, over time customers will see integrations and enhancements from Ava and other Motorola solutions brands.
Logos and design assets will change to reflect this new rebrand. These updates will include marketing materials, software, and mobile apps. The Openpath website has already been redesigned to Avigilon Alta, with details on the rebrand and product information.
Will Openpath products still work?
Yes. Motorola promises there will be no interruptions to active security products and services. As the systems come together, customers will enjoy enhanced video and access control capabilities, allowing them to better address specific needs and adapt to security challenges as they emerge.
LVC security sales representatives will contact our access control customers as more information becomes available. To discuss the rebranding in detail, please email sales@lvcinc.com.